What if we believed in an economy of abundance, rather than one of scarcity? What if we focused on assets and opportunities, instead of needs and deficits? These will be some of th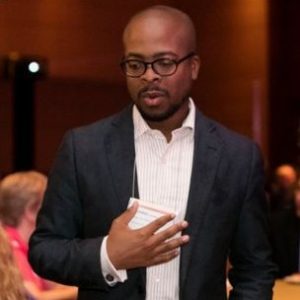 e questions Sheldon Johnson, Managing Director at the Community Development and Church For All People will focus on at the the Community Development Summit in Columbus, Ohio on June 28th. Sheldon is one of six dynamic speakers that will present that day.
This session helps participants identify the assets of their community, congregation, and/or organization and to use those assets to transform their neighborhoods. Participants will learn the principles of Asset Based Community Development (ABCD) with a particular focused on applying them through a faith-based perspective. This session employs real-life examples from projects and programs that have started, or expanded, through ABCD to demonstrate the catalytic nature of this approach. Participants are then guided though a dynamic and interactive activity that results in the creation of fresh avenues for action that are readily implementable at home.
The Church For All People is a nationally recognized leader in implementation of ABCD and provides training to faith leaders from all over the country. Their story is very inspirational.
Click here to register, (psst it's free) and for more information