"Jump in a puddle today. Meander across town. Go for a stroll. Roll among the world. Pace off your frustrations. Tread, stomp, skip, press those feet on the earth wherever you can find it. Walk alone; walk with a friend. Watch the ripples you're capable of creating" – Antonio Malchik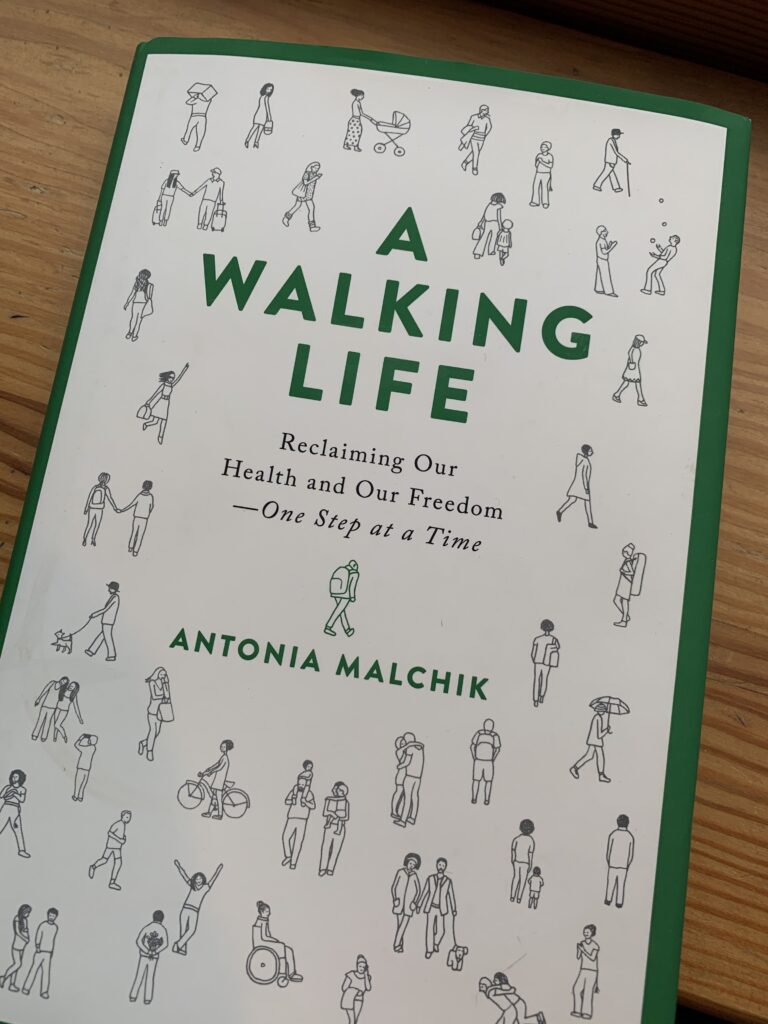 I just finished reading A Walking Life by Antonio Malchik. This book describes how we're spending more time sedentary and alone than we ever have before. The loss of walking as an individual and a community act has the potential to destroy our deepest spiritual connections, our democratic society, our neighbourhoods, and our freedom.
Driven by a combination of a car-centric culture and an insatiable thirst for productivity and efficiency, we often spend little time just walking. The implications of this are covered in the book and how we can change.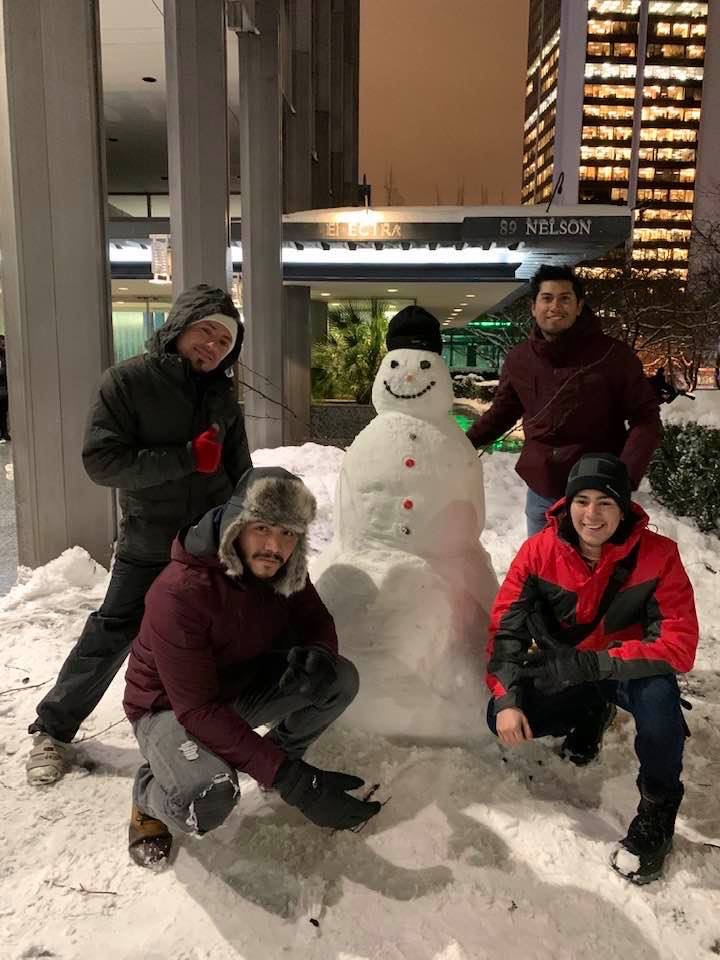 I have been trying to be more intentional about walking this year and I am seeing more things, meeting more people and learning more about my community. Last week on my evening walk, I met these 4 guys who had just built an awesome snowman. When I asked about it learned they were visiting from Mexico and this was the first time they had experienced snow. It was great to be out on a walk