Krista Tippet wrote in Becoming Wise, "Seismic shifts in common life as in geo-physical r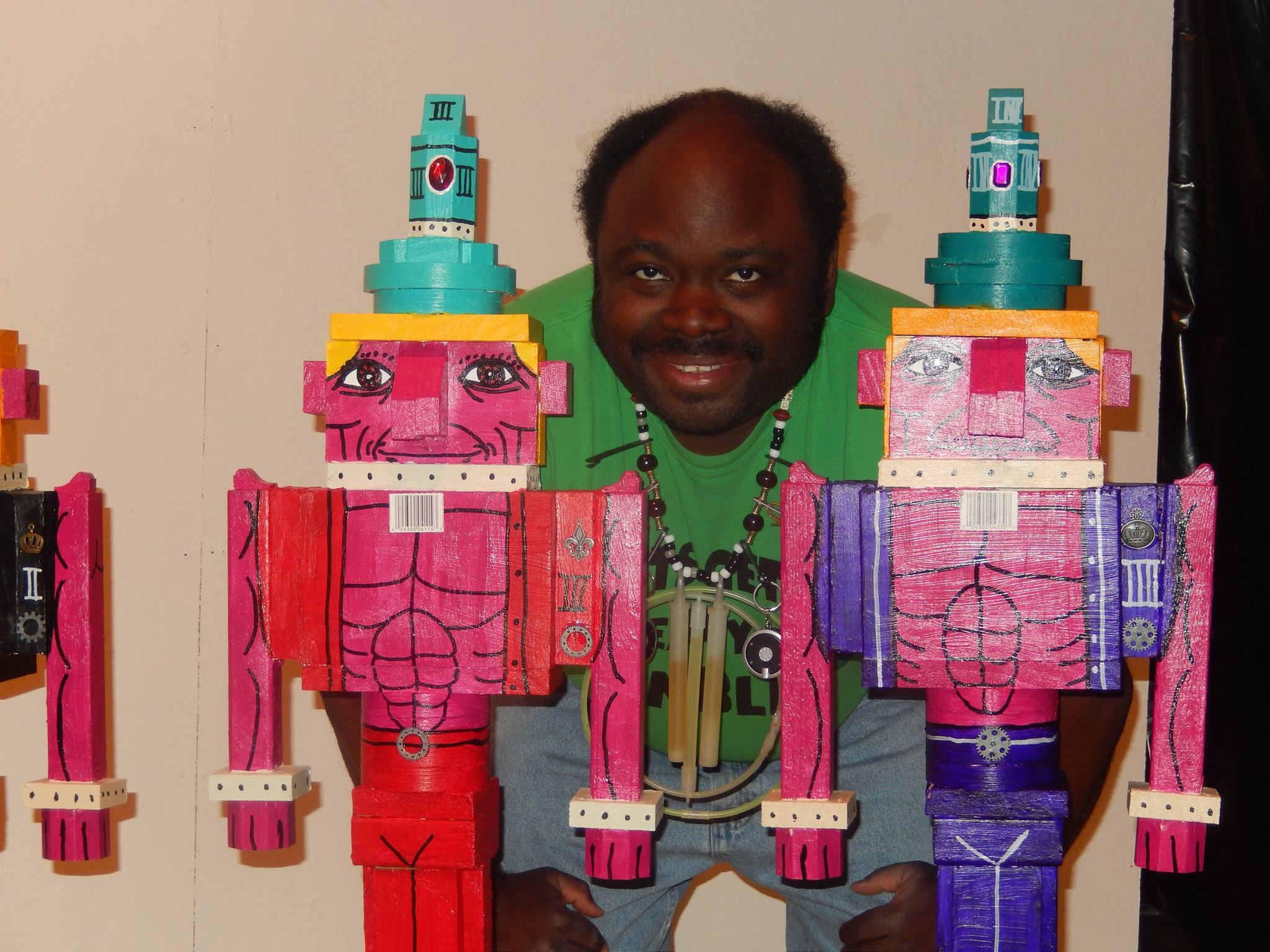 eality begin in spaces and cracks." One of the these spaces where seismic shifts generate from is Thunder Sky Inc. in Cincinnati, OH.
The founders of Thunder Sky, Antonio Adams, Bill Ross and Keith Banner will be presenting with me and others at the Community Development Summit in Columbus, Ohio on June 28th. They created this studio to celebrate the memory of their friend Raymond Thunder Sky.
Antonio, Bill and Keith will talk on how Raymond's genius has inspired a whole community of people to come together to create and celebrate the contributions and talents of people often not accorded a lot of attention. Thunder Sky has become a hot-bed of creativity, hospitality and community building and one on my favourite places to visit when in Cincinnati.
Come hear the story of Raymond, the studio and their art of community building.