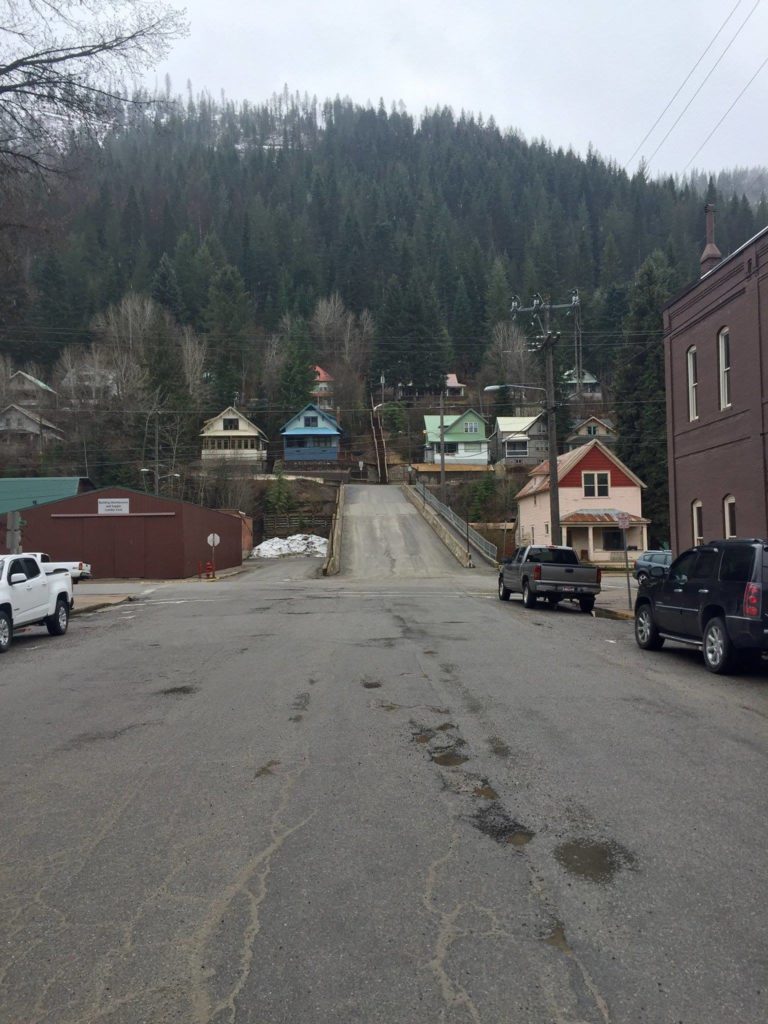 A couple of years ago I stopped at Wallace, Idaho, population 784 for gas and food. The town seemed unique from the start as the interstate seemed to built above the small town. The people in the town were so welcoming. I met Ray in line at a grocery store. He is a retired miner who lives on the hillside. He shared about the town's history, and that all of the downtown buildings are on the National Register of Historic Places, so the highway had to go over the town and not through.
He gave me a quick tour and said to really appreciate the town you need to go up over the hill where the waterfalls, springs and natural beauty are.
As Ray points out sometimes you have to spend some time and look around to see some of the many gifts that are present.