Where Will We Post The Great Photos?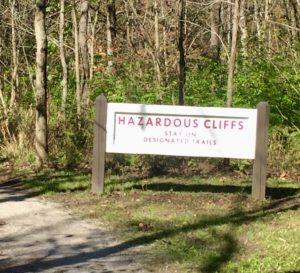 At one of the recent conversations focusing on innovation, we discussed planning backwards. Our journey may seem difficult and there will be challenges but as we plan, let's start at the end.
Our great "hike" is complete and we have some amazing photos of the cliffs,  waterfalls and our journey. Where we will post these great photos, who will we send the articles about this to? And then continue to plan backwards until we start out on the trail.