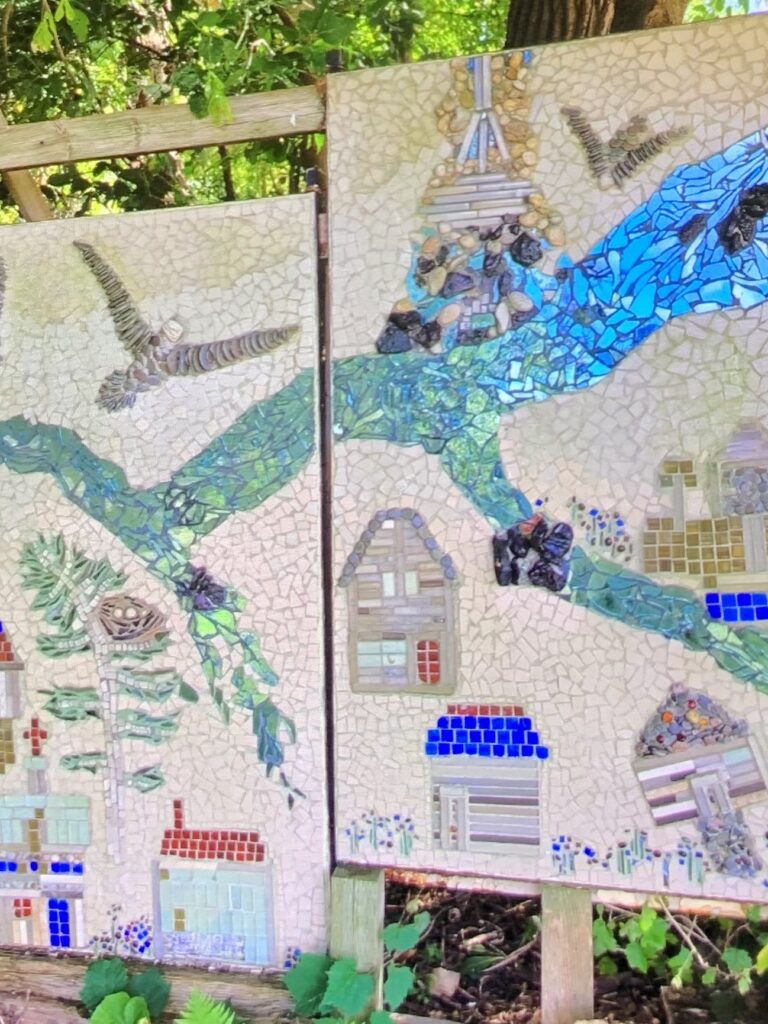 A group of neighbours gathered on a Wednesday evening after a storm had come through. The sun was returning and everyone formed small groups and announced what part of the Eagle Place community they were walking. They were all on the lookout.
Everyone was looking for the people, places, groups, businesses and stories that residents hold Near and Dear. This was the second Near and Dear event in Brantford and again, the discoveries were wonderful. The group returned with stories of the businesses, murals, children, little libraries, the neighbourhood's history, gardens, groups, gathering places and a Food Forest.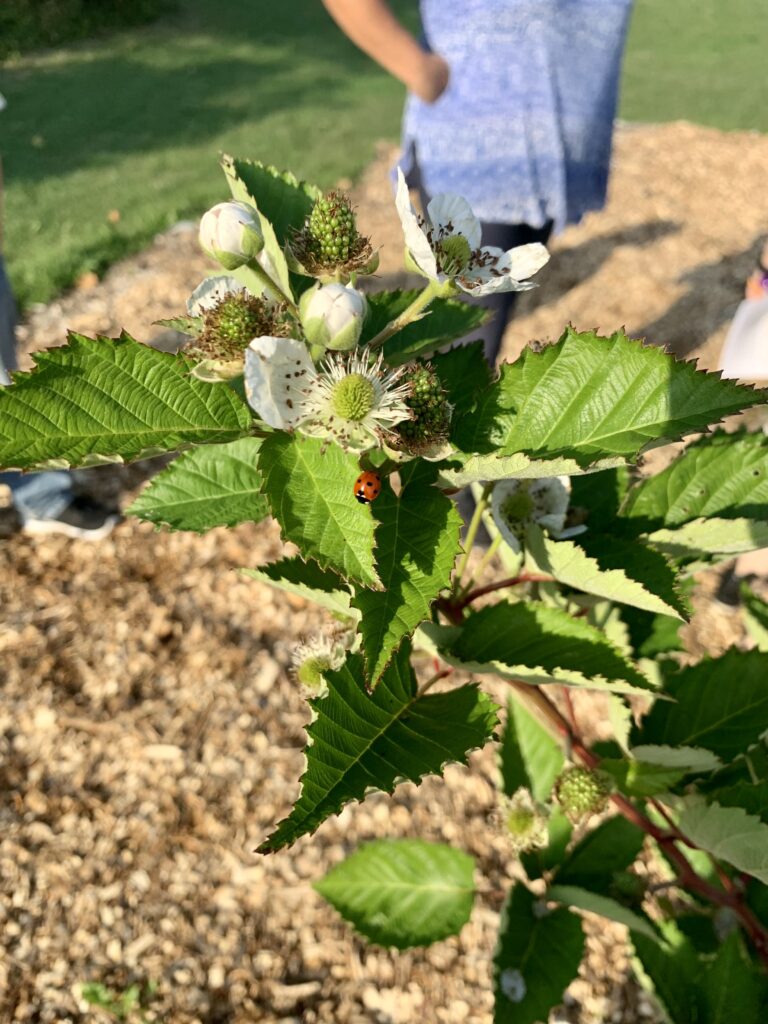 I joined the group that visited the Brantford Food Forest Naturally Connected and was struck by what a large amazingly beautiful space this has grown into and learned so much from Rachel about all of the plants and the process and people that enabled this to happen.
Thank you to the Eagle Place Community Association and and Belonging Brant  for hosting this event and to Gillies for providing delicious pizza.